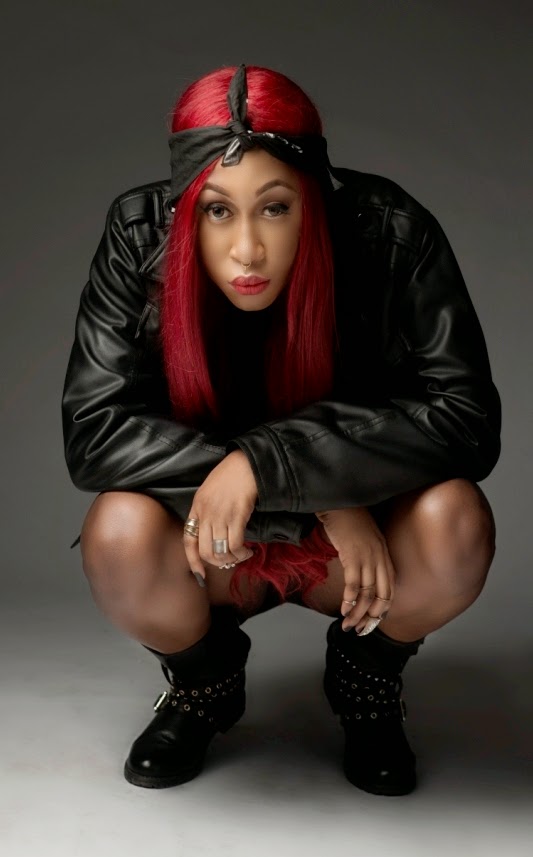 Everybody has somebody they fantasized about in their secret world of dreams. Sometimes, it may be so embarrassing one may not even want to come to terms with the yearnings. Even celebrities are not off the hook in this regard. As people wish these celebrities live in their secret worlds, these celebrities also have people they play fantasy with in their own secret world too.
So, with many like her, our dancehall queen of reggae, Cynthia Morgan also has her crush and it's another celebrity that sings like
her.
In a recent chat with Potpourri she revealed the person. "My celebrity crush? That will be Davido, because for me he is hardworking. Over the years he has been able to prove himself that he is talented and not all about being a rich kid and I think he is cute too" she declares. But would she go out with him if and when Davido asks her out
"Cool, but because I am crushing on him doesn't mean I want to have a relationship with him. But if he says: 'Oh my God! I love you.' We can work something out" she says. Recall that the dancehall star has a thing in her crying out to Burna Boy as well.